Software Development Success
You can make a lot a lot of money with software development, if you provide a solution that add value to your clients you can be a successful Software Developer. However you need to have a great array of skills to create your product, market it to your costumer, generate traffic to your sales page and convert the traffic.
Software development is one of my favorite business because once you develop a software you can make residual income, that means that you get paid for work that you only did once. You can use your software as bonuses when your are launching or creating other products.
As you can see i can teach you all this because i have already done it, and i want you to succeed as much or even more than i did.  Sometimes when building a business is difficult if you haven't done it before. You can learn all this on your own but you will make mistakes, why spend more time when you already have all the necessary steps to build your own software company.
This is a step by step system that will show you what you need to know when building a successful software business.
We are always updating the content of our training so you will always be up-today with the stuff that works.
Training Includes the Following Topics
Research
Product Research – The idea behind your software
Picking a niche where people will buy your product
Get feedback and learn what your customers want from your software
Choosing a Perfect Domain for your branding
How your Pitch your idea to local business
Create your Sales page
How to install WordPress
How to add a payment button to your Sale page
Analysis of a sales page. So you find what converts
Creating a Contact form so your users can contact you.
Creating a membership site so you get monthly recurring income
If you don't want to do it how to outsource it
Creating up sales and thank you pages
How to convert a visitor into a buyer
How to do search engine optimization. The right way
Development
Download and Install Visual Studio
Learn how to use Visual Studio
How to build your First Application
I will teach you multiple languages that you will be able to use.
Create an updater
Programming techniques you will learn
Scrapping content from other sites
Changing Proxies when navigating to internet
Using Databases to store information
How to make automatic posting software
Create reports and display the information in tables.
Generate traffic to your site
How to do get recurring visitor to your clients
Get affiliates that will resell your products.
Creating your affiliate center and your affiliate tools.
Learn to use social media to generate traffic (Youtube, Facebook, and more).
How to generate free traffic to your site. Do not ever pay again for traffic.
Technical Support
Learn how your customer can contact you to get technical support
Create a frequent asked question.
How to keep in contact with your clients so they buy more from you
Not only that but you will also get exclusive access to our Software Development Success Facebook Group where you can ask any question.
Bonuses
You will receive an exclusive graphic package with tons of graphics
Scripts for conversations with your customers
Monthly Subscription
You will have access to our training center until you keep your subscription active.
The subscription has a price of 15 Dollars per month.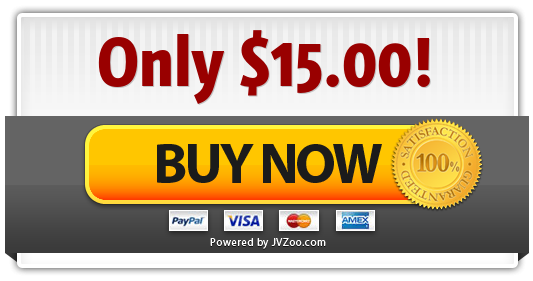 Lifetime Subscription
You will have access to our training forever. It is only 1 payment of 69.99. This account is good because we are adding more video training, and the prices will increase. If you buy now you don't have to worry anymore. This is the launch price to get feedback from you. The price will never be this low again after full launch.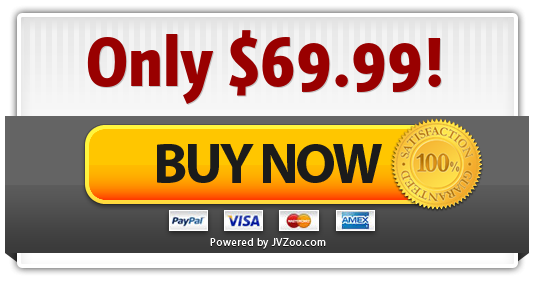 If you have any problem or you have any question.
Click Here to Visit our Frequent Asked Question Section
Contact me at 514-691-7160
or Email juangarciamtl@gmail.com
If want see what kind of reviews my products get Click Here.
As you can see i know how to do good products and you will learn all my secrets, all the techniques i use to make a software business successful and how to build residual income.